CYBERSECURITY QUIZ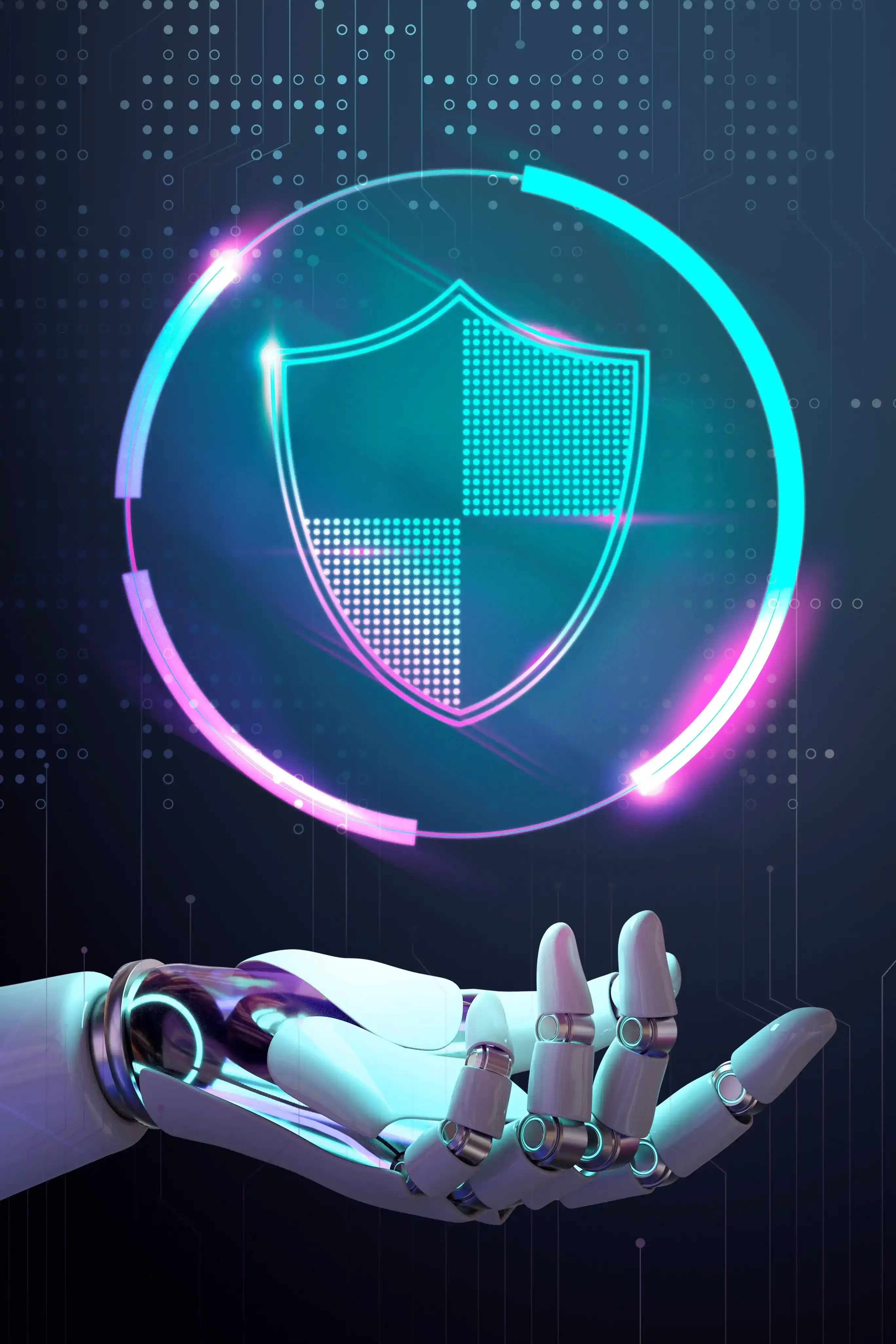 Evaluate yourself Is your business cybersafe the Technuf way? Answer a few simple questions to find out. Take the quiz
PRESIDENT & CO-FOUNDER
Faisal Quader, Ph.D has spent twenty-seven years in the field of Engineering, Computer Science and Information Science as an industry leader covering large scale product development to complex service delivery for demanding federal and commercial customers. He holds Ph.D. in Cybersecurity & Data Science from the University of Maryland. He holds Master's in Computer Science and Engineering from John Hopkins University and holds a Bachelor's in Computer Science from the University of Wisconsin. He was a Merit Scholar at all his universities in academic work. His academic interests are in Cybersecurity, Data Mining, Human-computer Interaction, R&D process optimization as well as Health IT. He actively participates in IEEE and ACM. He is recipient of a number of academic and industry awards and certified in multiple standards including Six Sigma. Faisal has numerous publications on cybersecurity and data mining. Faisal is an adjunct professor at the University of Maryland teaching Artificial Intelligence, Machine Learning, Data Science and Cybersecurity for their College of Engineering and Information Technology. Read More...
Mr. Ahmed received his BSc in Computer Science from the University of Saskatchewan, Canada. He has four decades of experience in defense, software and system development, real-time embedded systems, safety, and mission-critical systems, nuclear reactor safety shutdown systems, air traffic management system, avionics, and telecommunications engineering. After graduation, he worked as a NATO defense engineer working on Command, Control, and Communication systems for warships and tactical helicopters for ten years. Subsequently, he worked on the safety shutdown system for the fully automated Darlington Nuclear Reactor. He spent several years in aviation, air-traffic control, and the avionics industry developing computerized and integrated solutions for navigation, communication, and electronic warfare systems. After leaving the defense industry, he joined Bell Northern Research as a telecom engineer working on both next-generation wireline and wireless telephony switches. Read More...
CEO & CO-FOUNDER
EXECUTIVE VICE PRESIDENT
As a member of the Technuf leadership team, Marlene Milder-Duvall is the Executive Vice President of Corporate Growth and Strategy, responsible for leading the company's new business focus, strengthening the organizational vitality, and driving operational excellence. Her career spans 25 years and includes tenure where she repeatedly built and led corporate and business development organizations for federal integrators that were acquired and subsequently integrated and built new business organizations. This included the transitions of Martin Marietta to Lockheed Martin; CDSI to ACS Government Solutions; Wang Global to Getronics, PEC to Nortel Government Solutions, Marlene pivoted to directly supporting small businesses, co-founding The Veschi Group, a management consulting firm. Acting as a player-coach, she advised companies targeting their next level growth. She thrives under the challenge of building, strengthening, and energizing strategic and business development Read More...
Bruse Scott serves as Vice President of Proposal Operations and Compliance at Technuf LLC. He comes to Technuf as a trusted advisor on State, Local and Federal Business Development and Proposal practices with his expertise of over 25 years. Bruse brings a unique balance of knowledge and passion to the "business of winning" by establishing critical and repeatable Concept of Operations across Business Development, Capture and Proposal Management. Bruse focuses on the leadership of large strategic bids and the initiation and revitalization of self-managed proposal teams. He specializes in continuous improvement of Business Development best practices that streamline procedures to elevate quality resulting in tangible and successful outcomes. Before joining Technuf, he led the Proposal Operations and Production Department for 10 years at Serco. Read More...
VICE PRESIDENT
Top